Cherry Valley Deli Inc.
168 Hempstead Tpke, West Hempstead, NY 11552
Order now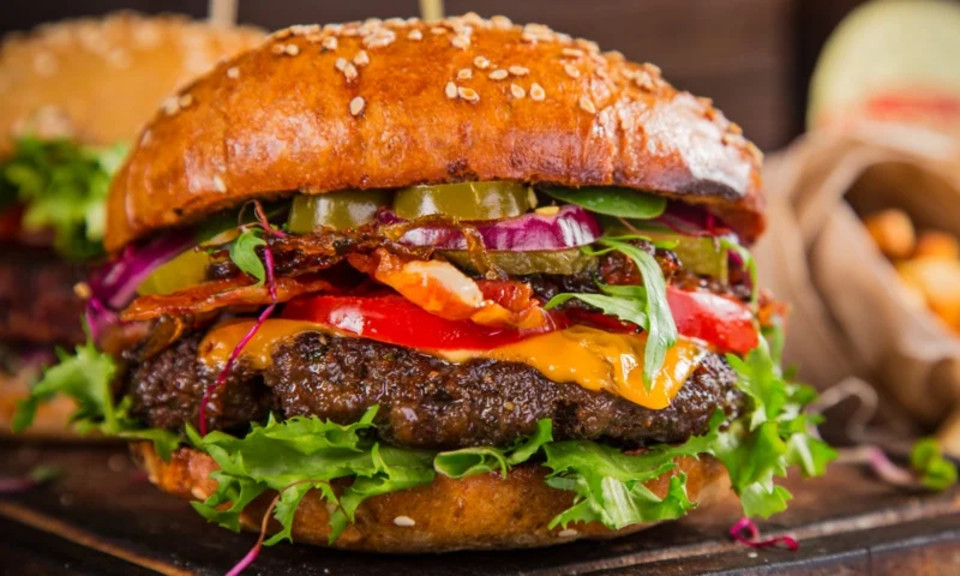 Anna
Cherry Valley is amazing. They are always early and the food is always fresh and still hot by the time it arrives! GREAT deli, great employees - you just cannot go wrong with them. PS their chicken fingers are AMAZING! :)
Eric
Food is awesome, and their delivery times have gotten a LOT better. It's no longer like a 2 hour wait. Food is estimated to be delivered within 40 minutes-1hour and is usually within a few minutes of that.
Ariella
The food is ALWAYS amazing. I ordered lunch today and it was still piping hot when it arrived via a friendly older gentleman driving a smart car with a welcome smile on his face. Highly recommended.
Yuri
CHERRY VALLEY!!!! I loveeeee this place! It never disappoints me. They get it right every single time and they always deliver faster than the estimated time. Amazing fresh yummy food! 5 stars!
Maria
i ordered at 7:17 and my order was delivered by 7:35!! the food was still hot, and everything i added to the sandwich and asked for on the side was correct. awesome service!
Carolina
Delicious food! I've been at the original in Whitestone and recently moved to the area. Same great quality and taste. Always a good choice when you choose Cherry Valley. TCS is my classic go to and it never fails.
Jill
Cherry Valley is a great local deli where you can get everything you can think of. First time doing delivery with them and they definitely did not disappoint. Food arrived hot and delicious as ever!
Terry
The 'Large Chef Salad' was great. Big roll of cheese and meat with some slice of Tomato, cucumber on lattice bed. Perfect combination with vinaigrette dressing. Love it~~
Dan
I mean... If you're on Long Island, this and A&S Bagels are iconic food spots.
Joe
The best. Delivery is always fast/on time. And order it always correct.
About us
American, Deli, Dinner, Grill, Hamburgers, Lunch Specials, Salads, Sandwiches, Wraps
Today

Delivery: 10:00 AM - 1:30 PM

Takeout: 1:30 PM - 10:00 PM

Delivery

Monday:

10:00 AM - 1:30 PM

Tuesday:

10:00 AM - 1:30 PM

Wednesday:

10:00 AM - 1:30 PM

Thursday:

10:00 AM - 1:30 PM

Friday:

10:00 AM - 1:30 PM

Sunday:

10:00 AM - 5:00 PM

Takeout

Monday:

1:30 PM - 10:00 PM

Tuesday:

1:30 PM - 10:00 PM

Wednesday:

1:30 PM - 10:00 PM

Thursday:

1:30 PM - 10:00 PM

Friday:

1:30 PM - 10:00 PM

Saturday:

10:00 AM - 10:00 PM

Sunday:

5:00 PM - 10:00 PM
The brothers (Max, Tony, Danny & Joe) opened up Cherry Valley 32 years ago and since then from The Chicken Sandwich (TCS) they have created over 2 different types of heros, wraps, rolls and appetizers and there are more sandwiches to come.